Sacred Threads
Opens July 10, 2013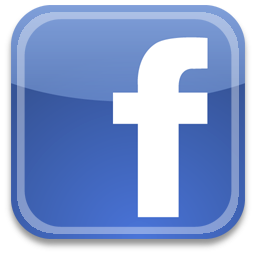 Location: Floris United Methodist Church, 13600 Frying Pan Park Road, Herndon, VA 20171 (near Dulles Airport).
Exhibit Dates: July 10-28, 2013
Show Hours: 10:00 am - 5:00 pm, Sunday 1:00 pm - 4:00 pm
Meet the Artists Reception: July 13, 2013, 1:00 pm - 4:00 pm
Vikki Pignatelli will have a book signing at 3:00 on July 13th.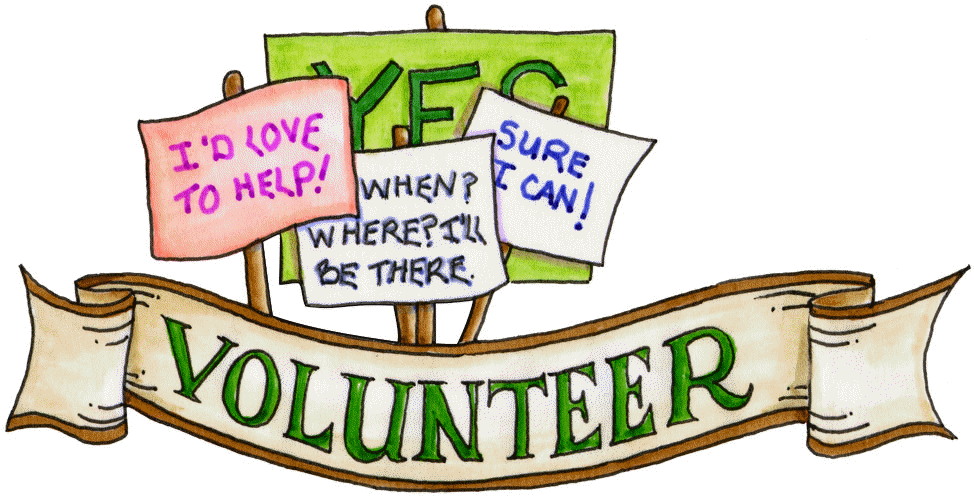 If you are interested in volunteering to help at the show.
Please register here.
Not Fade Away, Oral History Conference.
This event is directed to anybody who makes, collects, or appreciates quilts, both modern and vintage. The Alliance offers resources to help every quilt owner and maker document her or his own collection, so the quilts continue to carry their stories into the future.

July 20, 2013 (8:00 am - 6:00 pm). Register Here.